On the New
Belvedere 21. Museum of Contemporary Art
2023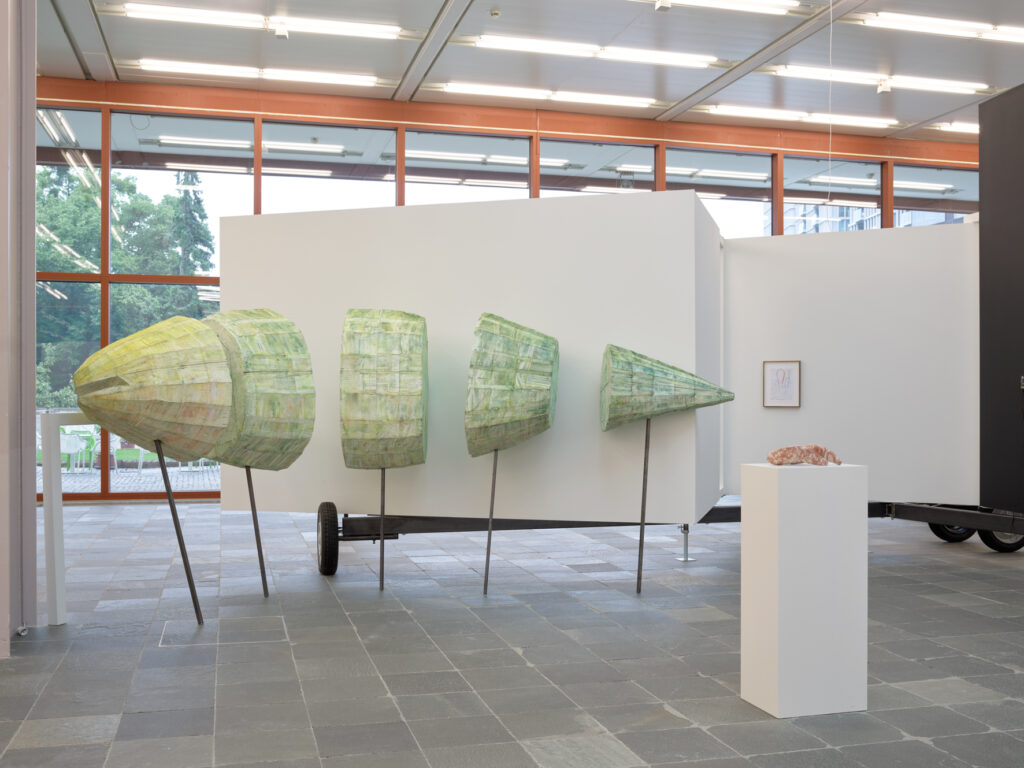 Über das Neue. Wiener Szenen und darüber hinaus (On the New. Viennese Scenes and Beyond) at Belvedere 21. Museum of Contemporary Art.

Artists: Brishty Alam, Diana Barbosa Gil, Sarah Bechter, Anna Bochkova, Daniel Ferstl, Sara Ghalandari, Sophie Gogl, Jojo Gronostay, Christina Gruber, Gašper Kunšič, Irina Lotarevich, Miriam Stoney, Chin Tsao, Nazım Ünal Yılmaz, Julija Zaharijević

Exhibitions within the exhibition curated by: DESSOUS, Kulturdrogerie, Laurenz, Magazin. space for contemporary architecture, periscope, Pinacoteca, Stiege13, WAF.

Curatorial team: Christiane Erharter, Andrea Kopranovic, Ana Petrović, Claudia Slanar, Luisa Ziaja

Photos: Johannes Stoll / Belvedere, Vienna & Brishty Alam.