big-fish, little-fish, card-board-box


2021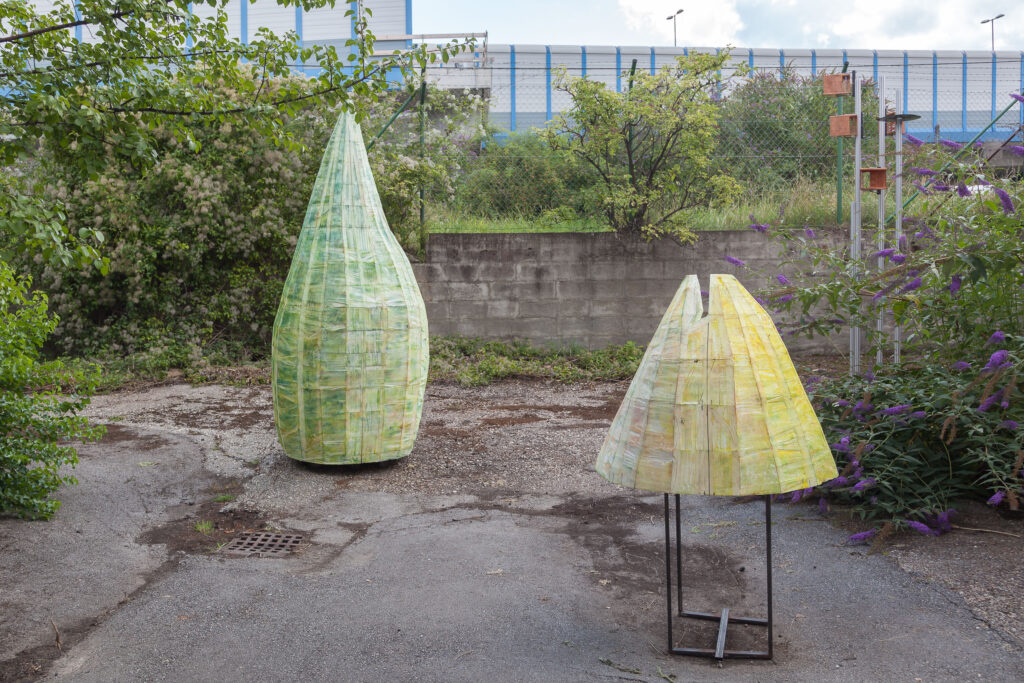 On carving a tuna: At some point last year I discovered Channel 4's 'Snackmasters', a show where Michelin-starred chefs try to recreate everyday snacks. These high-end cuisiniers nibbled at the corners of a Quaver to decipher its notes and mouthfeel; they built special plates to get the tiny crisscrosses on their Kitkat waffles; and even hired translators to interpret the extruder they had ordered all the way from China in the hopes of reproducing the particular crunch of a Monster Munch.
Exhibited at Haus 2021. Photos by Flavio Palasciano.